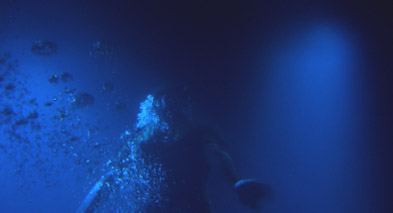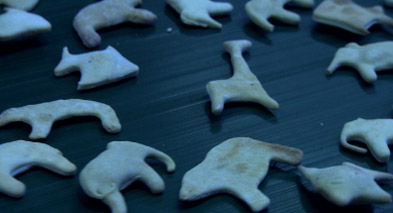 Approach
Here at Infinite Productions we are ambitious in our approach to filmmaking. With an anything is possible attitude, we continually push boundaries and have established ourselves as a reputable and creative name within the UK film industry by producing entertaining and thought-provoking films.  

We believe in creativity in both approach and content. Whatever the project, the on screen content has to be original and engaging. We love ambition, we've got big ideas, and we'll use the most imaginative approach and techniques to put even the most audacious plans on screen.  

We're a small company but we've got big contacts. For every production, we put together a bespoke crew made up of both emerging creative talent mixed with long standing industry professionals including well known names and BAFTA winners.

We believe that whenever you do something you should excel at it… we make great films, with the best kit and with a top crew. It's that simple.