Productions
We've produced content for and worked alongside all types of companies and
organisations including the UK Film Council and the BBC to name just a
couple.
See a few examples below showcasing some of our more recent films and
collaborations.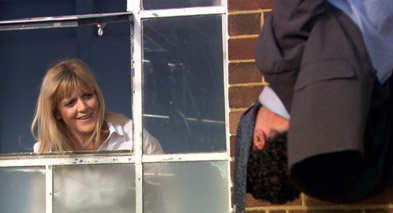 Now or Never
Directed by Jack Herbert
An Infinite Productions film in association with Working Title, LNFS and Yorkshire Television (screened at London Short Film Festival and New York's Stony Brook Film Festival)

One man's chase through the streets of London after the woman of his dreams.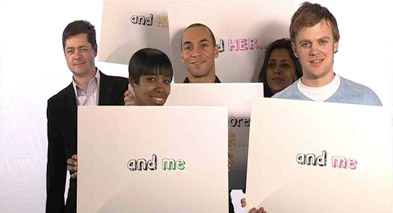 How To Produce A Communications Plan
Directed by Thomas Dixon
A corporate film for the BBC

A light-hearted informal 'all you need to know' guide to building an effective communications strategy.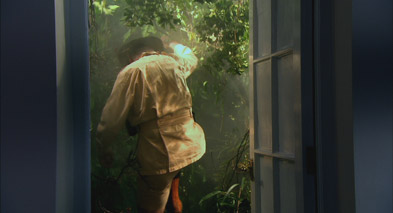 Animal Crackers
Directed by Russell Agro
An Infinite Productions film in association with the UK Film Council (screened at Cannes International Film Festival)

A moving story about a simple-minded young man using his imagination and fascination with the animal-kingdom to feel closer to his recently deceased father.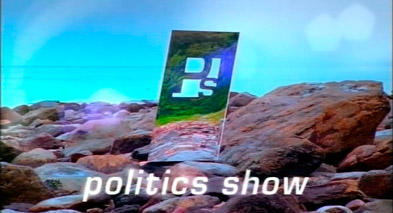 Politics Show (BBC ONE)
Studio camera work provided by Infinite

Analysis of the biggest political stories of the week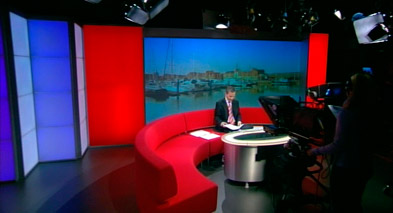 BBC Regional News
Sound Mixing, Camera work, Floor Managing, Vision Mixing Directing

The latest regional news stories from the BBC including the weather and sport.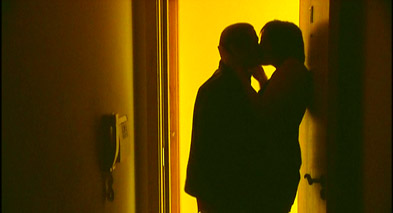 Beauty's Ruin
Directed by Talal Al-Muhanna
The distressing images of a controversial photographer's exhibition see dark secrets and unexpected obsessions develop.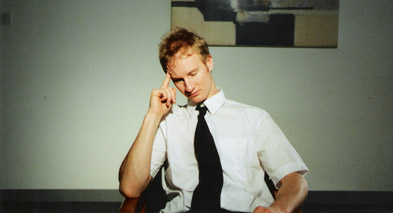 Amen, Little Man
Directed by Russell Agro
An average man tries to find meaning in his life with surreal and humorous consequences.